We know from the photos that you have been sending in that you are all reading lots at home during the lockdown. Mrs Turvey and I have also been enjoying some time to read and lose ourselves in strange worlds where anything can happen. It is an amazing opportunity to spend 10 minutes or even longer lost in the pages of a gripping adventure tale, a suspenseful thriller or a rib tickling comedy book. Therefore we know Elm class can smash Miss Beamish's reading challenge that she has set for the whole school. Below is a list of several things you can do while reading your book. There is a space for you to date when you completed each challenge, and note the book that you read. We would love to see as many responses back as possible, and we know there are some of you that will manage to finish them all!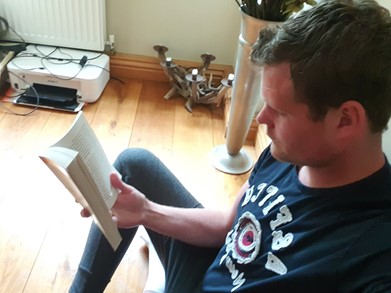 I've already had a go, and no it isn't the weird hairdo one.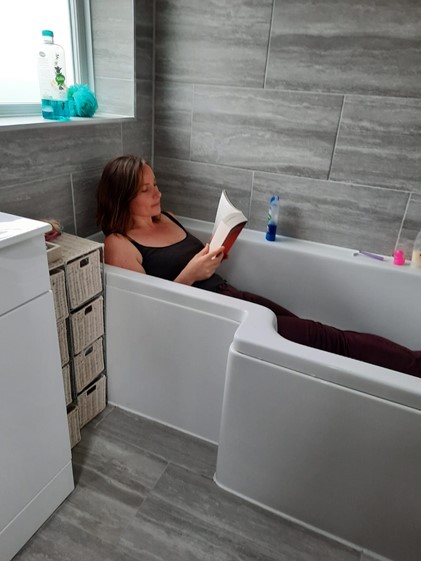 Mrs Turvey having a go. Can't believe her daughters didn't think to turn the shower on!