Literacy
Today you are going to write your story. Don't forget to use your plan from yesterday!
Here are some sentence starters you could use to begin your story…
We would love to read your stories so please send them to the class email address! Don't forget to use your neatest handwriting.
Phonics
Read through your story and every time you have used a special friend, underline it in your favourite colour!
Maths
Starter
How many different ways can you represent 15?
Here is an example to get you started – 1 + 14 = 15
Main activity
We are carrying on with solving times tables using arrays today.
1. Using arrays like we did earlier in the week, solve these calculations  2 x 3 = 3 x 10 =

2. Using your knowledge of arrays, solve the following:
Please have a go at one of these times table tests!
Topic
Here is a fun activity for you to help you make a real rainbow!
Reading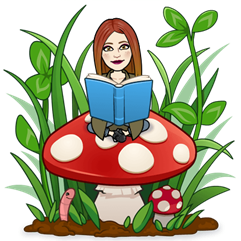 Read with your child, if you are running out of books there are lots available on https://www.oxfordowl.co.uk/for-home/
Click on the pink class login button at the top.
Username: ivyclass Password: ivy2020
You can also log into Fiction Express using the login in your blue exercise book.