Hi everyone! I hope you had a lovely half term.
As of today, I will be uploading learning every Friday for the following week, there will not be a daily blog post. Please take your time with it and just focus on each day as shown on the document.
You will find everything you need listed below.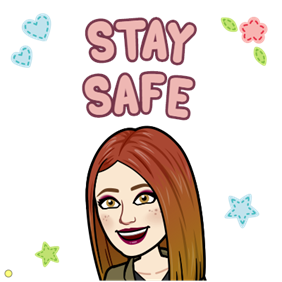 Microsoft.CSharp.RuntimeBinder.RuntimeBinderException: Cannot perform runtime binding on a null reference
   at CallSite.Target(Closure , CallSite , Object )
   at System.Dynamic.UpdateDelegates.UpdateAndExecute1[T0,TRet](CallSite site, T0 arg0)
   at CallSite.Target(Closure , CallSite , Object )
   at ASP._Page_app_plugins_documentpicker_documentpicker_cshtml.Execute() in c:\inetpub\vhosts\park-way.kent.sch.uk\httpdocs\App_Plugins\DocumentPicker\documentpicker.cshtml:line 9
   at System.Web.WebPages.WebPageBase.ExecutePageHierarchy()
   at System.Web.Mvc.WebViewPage.ExecutePageHierarchy()
   at System.Web.WebPages.WebPageBase.ExecutePageHierarchy(WebPageContext pageContext, TextWriter writer, WebPageRenderingBase startPage)
   at System.Web.Mvc.RazorView.RenderView(ViewContext viewContext, TextWriter writer, Object instance)
   at System.Web.Mvc.BuildManagerCompiledView.Render(ViewContext viewContext, TextWriter writer)
   at Umbraco.Core.Profiling.ProfilingView.Render(ViewContext viewContext, TextWriter writer)
   at System.Web.Mvc.HtmlHelper.RenderPartialInternal(String partialViewName, ViewDataDictionary viewData, Object model, TextWriter writer, ViewEngineCollection viewEngineCollection)
   at System.Web.Mvc.Html.PartialExtensions.Partial(HtmlHelper htmlHelper, String partialViewName, Object model, ViewDataDictionary viewData)
   at System.Web.Mvc.Html.PartialExtensions.Partial(HtmlHelper htmlHelper, String partialViewName, Object model)
   at ASP._Page_Views_Partials_grid_editors_base_cshtml.Execute() in c:\inetpub\vhosts\park-way.kent.sch.uk\httpdocs\Views\Partials\Grid\Editors\Base.cshtml:line 20