Friday 8th May is the 75th anniversary of VE (Victory in Europe) Day.  Class pages have lots of VE Day celebratory activities that children can engage in if they would like to.
Now Press Play have also released their World War II experience for KS2 (Years 3 to 6) children to use at home.  The experience can be access via the Pupil Zone page or by clicking on the image below.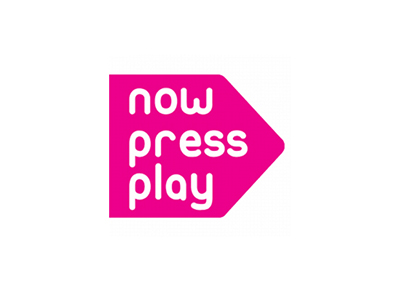 The password was previously emailed to all families, but please do contact us if you need a reminder!