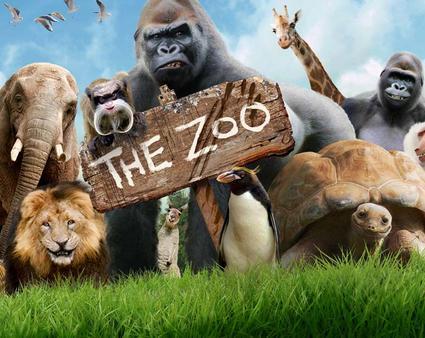 We're going to the zoo, how about you? You can come too, we're going to the zoo.
https://www.countryliving.com/uk/wildlife/countryside/g31784857/live-animal-webcam-zoo/
This link enables you to access up to 12 zoos and country parks worldwide.
If you want a specific animal enclosure just google search Edinburg zoo live cam and it will give you all the different animal options, the same as Chester Zoo and others.